Home
> About Us > Company News > Delivery of APLNG Project's First LNG Vessel
Delivery of APLNG Project's First LNG Vessel
On October31st 2016, the first LNG vessel "CESI GLADSTONE" of the company's APLNG project was delivered, further strengthen Sinopec Kantons' LNG transport business. This is a 174,000 cubic meter vessel, which was built by Hudong-Zhonghua Shipyard, and was invested by a joint venture among Sinopec Kantons, China Cosco Shipping and MOL.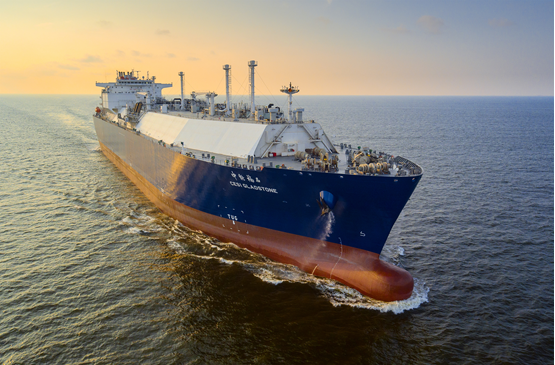 Figure 1: The first LNG vessel of APLNG Project
"CESI GLADSTONE" is the first of the six LNG vessels of APLNG Project constructed by Hudong-Zhonghua Shipyard. "CESI GLADSTONE" will be under a long-term time charter with Sinopec after delivery, and mainly shuttling between Australia and the ports in China like Qingdao, Beihai and Tianjin to transport LNG imported by Sinopec from Australia.