Home
> About Us > Company News > Launching of the first LNG carrier of APLNG Project
Launching of the first LNG carrier of APLNG Project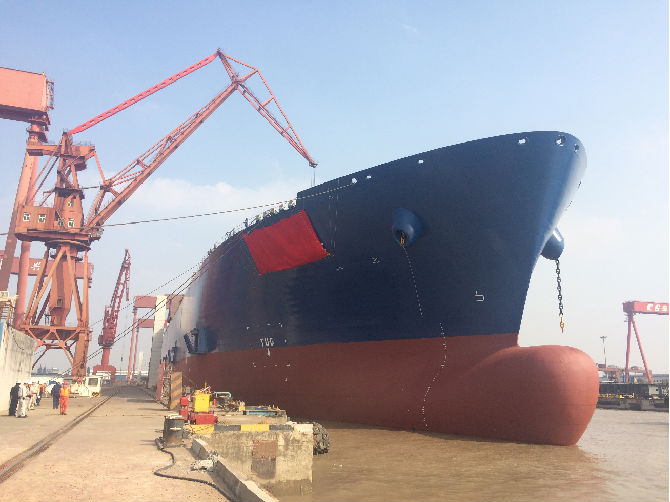 Figure 1: The first LNG carrier of APLNG Project has been launched
The first 174000m3 LNG carrier of Australia Pacific LNGProject ("APLNG") , in which SinopecKantons has invested, launched at Hudong-Zhonghua Shipyard in the morning ofNov 18, 2014.The guests and representatives from Charterer,APLNG terminal operator, ship owner, supervisor,Class Society and ship manager attended the launching ceremony.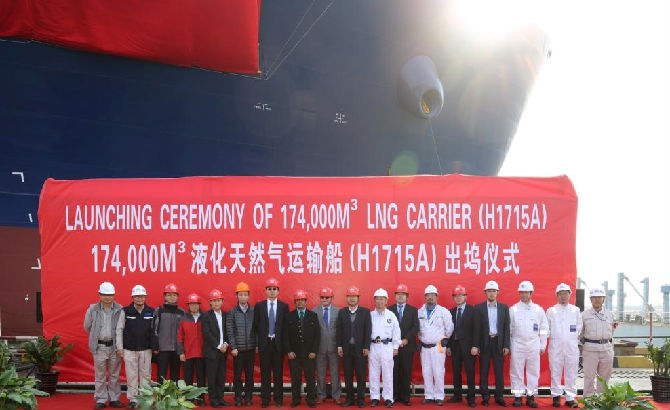 Figure 2: The guests and representatives attended the launching ceremony.
It has been planned to build total eight LNG vessels to transport 7.6 million tons of LNG each year which is imported by Sinopec from Australia Pacific LNG. The first phase of the project is to build six 174000m3 LNG carriers and the second phase plans to build two LNG carriers. This is the first one of six LNG carriers for APLNG project and is planned to be delivered to her Owner in April 2016.